Reshaping the academic delivery and transforming lives…
its not about creating a cyber-classroom, it's about providing the best tools to our children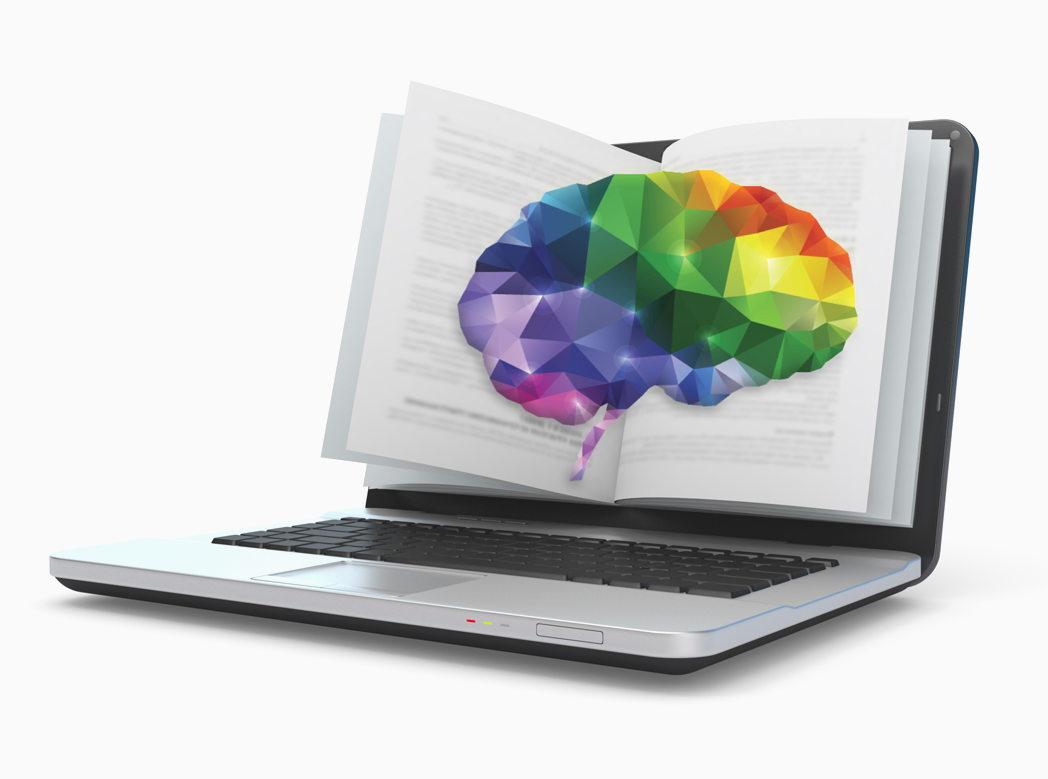 What is N4B?
We have restructured our classes to allow the use of notebook computers to replace the traditional book. Every grade 11 and 12 student now carries a notebook computer that is fully loaded with data specified by their curriculum and level.
The N4B Classroom
The standard classroom has been transformed into a learning e-hub with the teacher firmly in command of all resources and allowing students the designated access level they desire. Audio/Video components, interactive white boards, multimedia projectors and state of the art network structures are all tools put at the teachers' disposal.
Virtual Classroom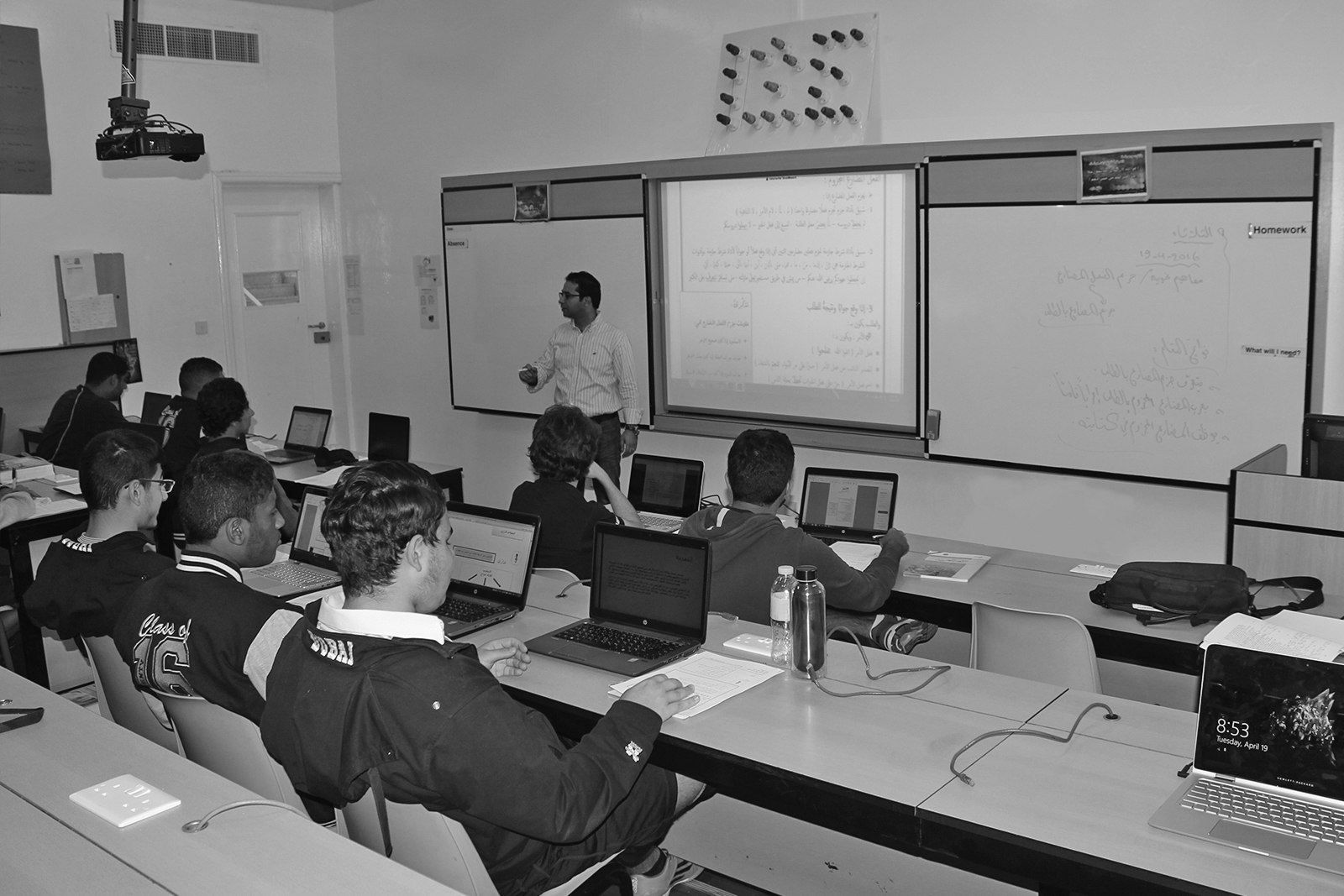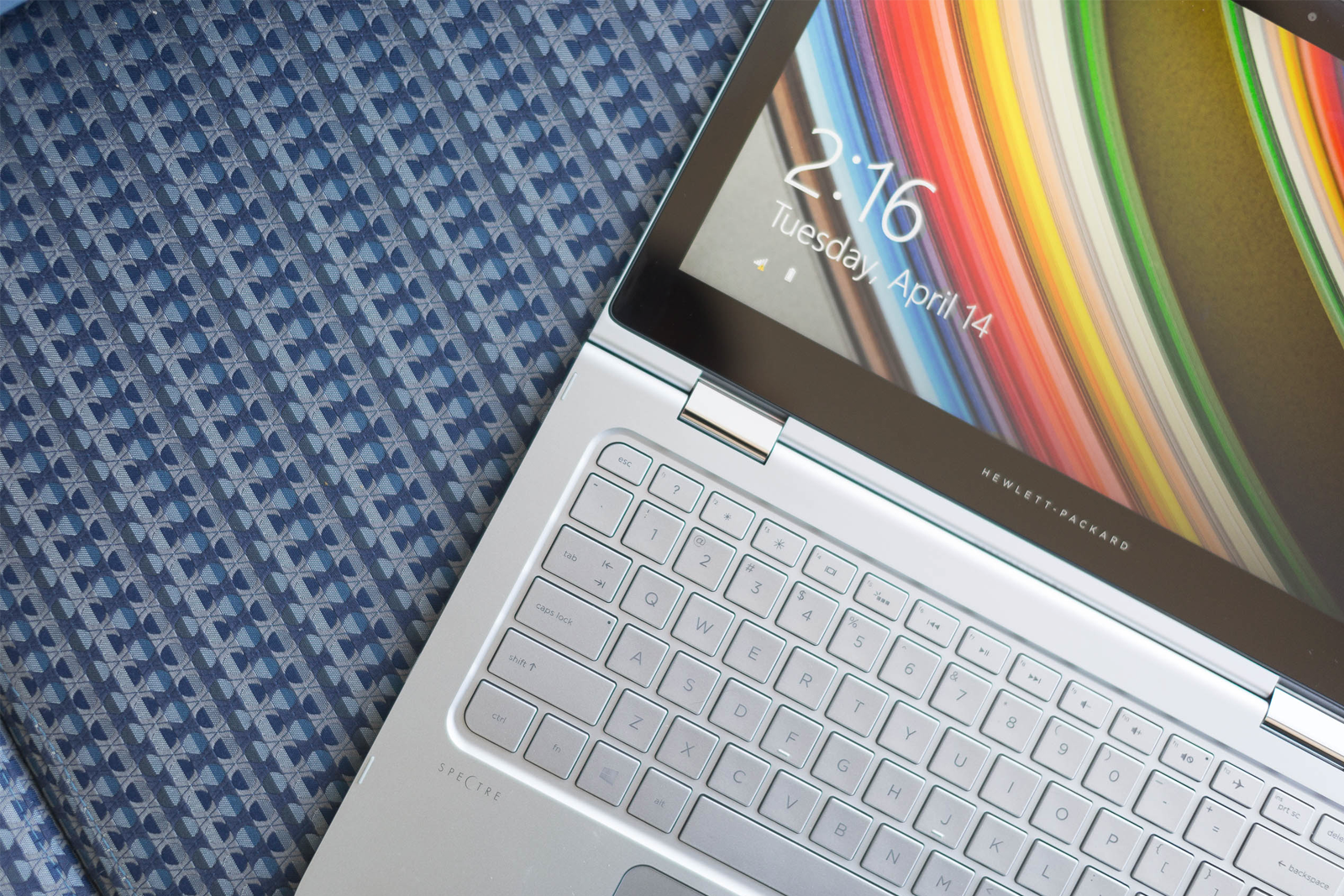 The N4B Notebooks
The standard AMSI books have been digitized and transformed into e-formats to allow the students total access and manipulation capabilities.
AMSI offers state-of-the-art notebooks built specifically as per AMSI's specifications.
HP Spectre 360X Specification
Honors, Awards and Recognitions
"Notebooks for Books" has bagged The Shaikh Hamdan bin Rashid Al Makthoum Award for Distanguished Academic Excelence in the Best Applied Project category for 2004-2005.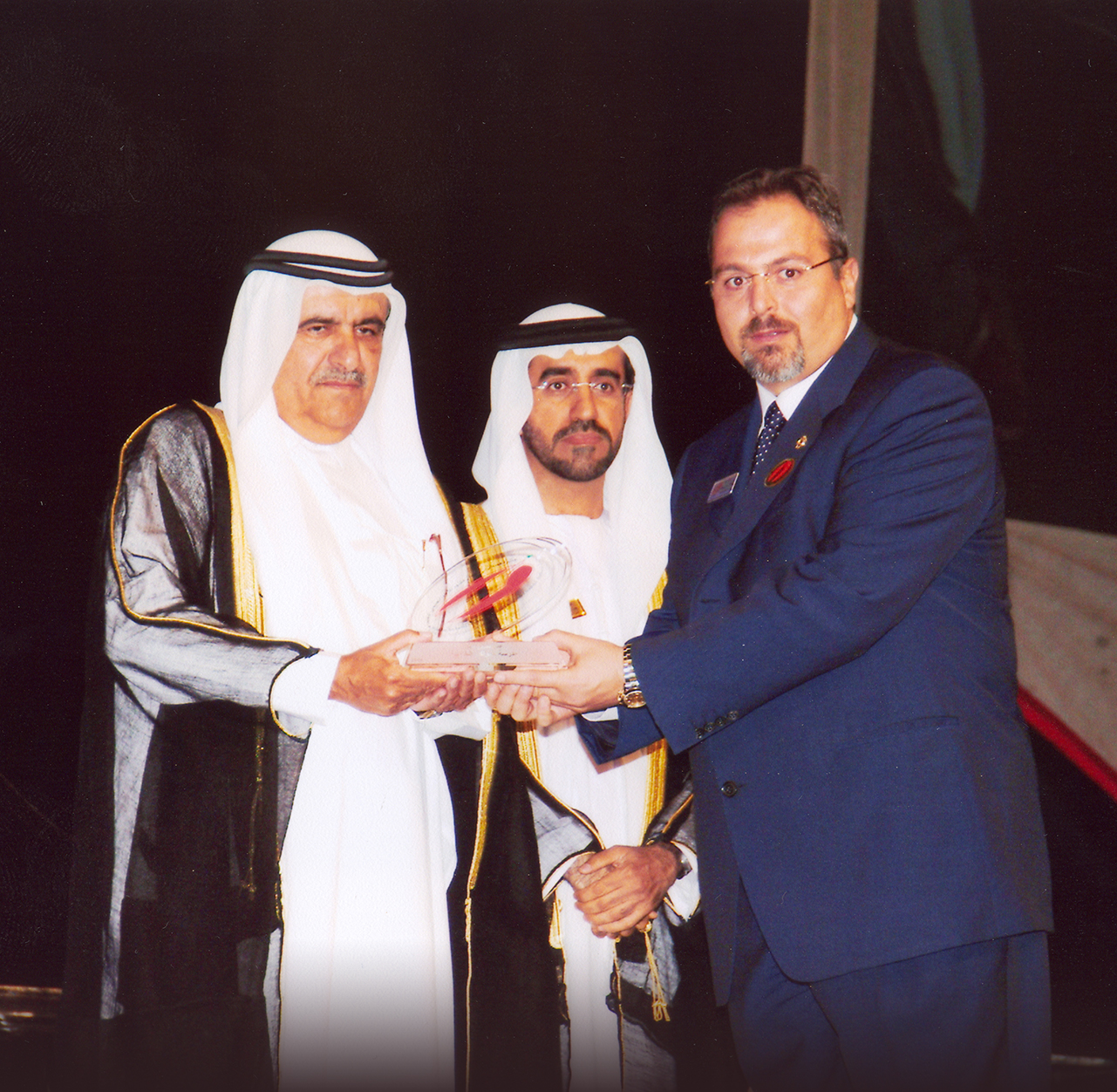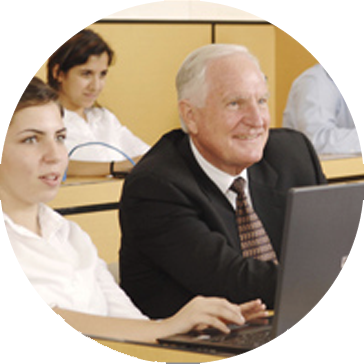 "If those who worry about the impact of integration of technology into the standard class, attend our n4b claasroom; maybe it will help them change their minds..."
Craig R. Barrett
Former Chairman and CEO of Intel Corporation