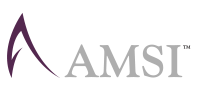 AMSI, and its schools, have been dedicated to transforming the lives of students for over 30 years. AMSI schools have graduated over 6000 students and have been home to over 200000 students at one time or another.
As educators with a wealth of knowledge and international expertise, we have a daily quest for the betterment of our schools.
As parents, all we want is the betterment of children's education.
As a management company that combines family values with a professional approach, we developed a sense of the urgency at both the schools level and the investor level. We became the solution provider we set out to be.
As a complete solution provider, AMSI caters to every genre of educational institutions and at all levels of the academic delivery process be it inside the classroom, within the confines of a laboratory, in the multimedia room, in the activity room, in the sports center, or anywhere where a learning curve is growing or an academic is at work.
Contact AMSI
Tel: +97143417788
P.O.Box: 35001, Dubai, UAE
Email: info@amsi.ae
Jobs at AMSI
We are always looking for talented people to join us. To be part of our growing team and apply for one of our current job openings across the organization click here.
AMSI Schools

Al Mawakeb Schools
Al Barsha | Al Garhoud | Al Khawaneej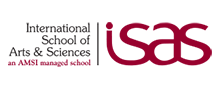 International School of
Arts and Sciences (ISAS)
Dubai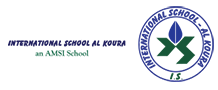 International School - Al Koura
Lebanon
---